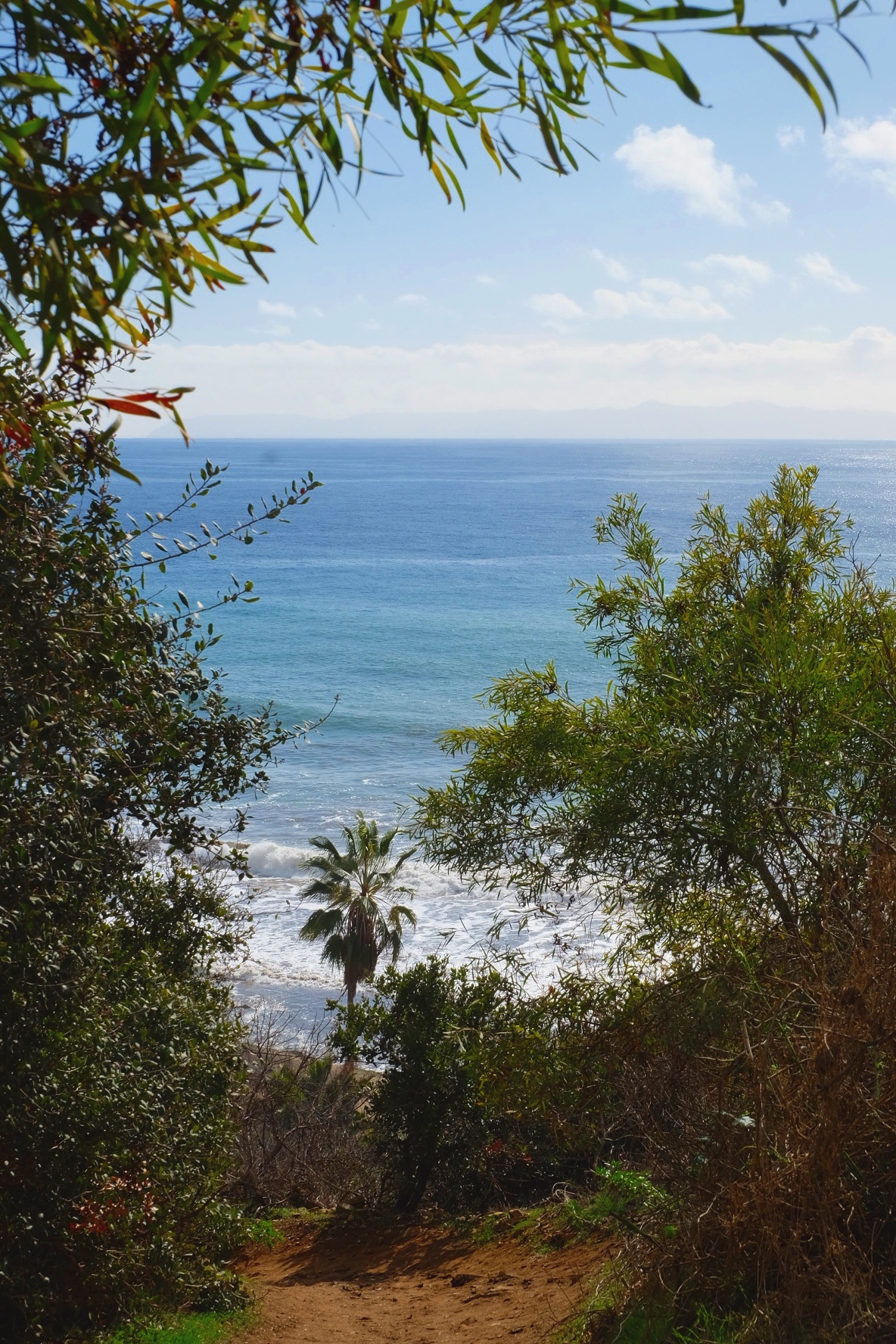 In June 1991, Mt. Pinatubo erupted.
From the eruption, I became an evacuee who was fortunately brought to asylum in the United States as a refugee thanks to a humanitarian visa + the US Military. Life kept bouncing me into situations year after year that turned me into a survivor. Some of these situations, I could not bare to carry the burden of the memory — and so I locked the memories away in figurative boxes, never to open up again — pretending they never happened. And I made this work for me for most of my teenhood into adulthood. My coping mechanisms manifested as anxiety and neuroses which were disguised as overachievement and ambition. Medallions of success and accolades of validation became gloriously deceptive pain relievers.
That's the thing about pain relievers — they provide relief from painful symptoms but they do not HEAL the injury. True healing comes from remedying the source ailment and treating it with time + patience + allowing the body to regenerate its own healthy cells with the restorative aid of natural resources. [read more of my #livingwithPTSD story here]
This hiking journal is a collection of personal reflections, of which I hope can be a comforting space to inspire healing.
(If you are looking for trail guides, I encourage you to scroll down to the various resources I've listed at the bottom of this page).